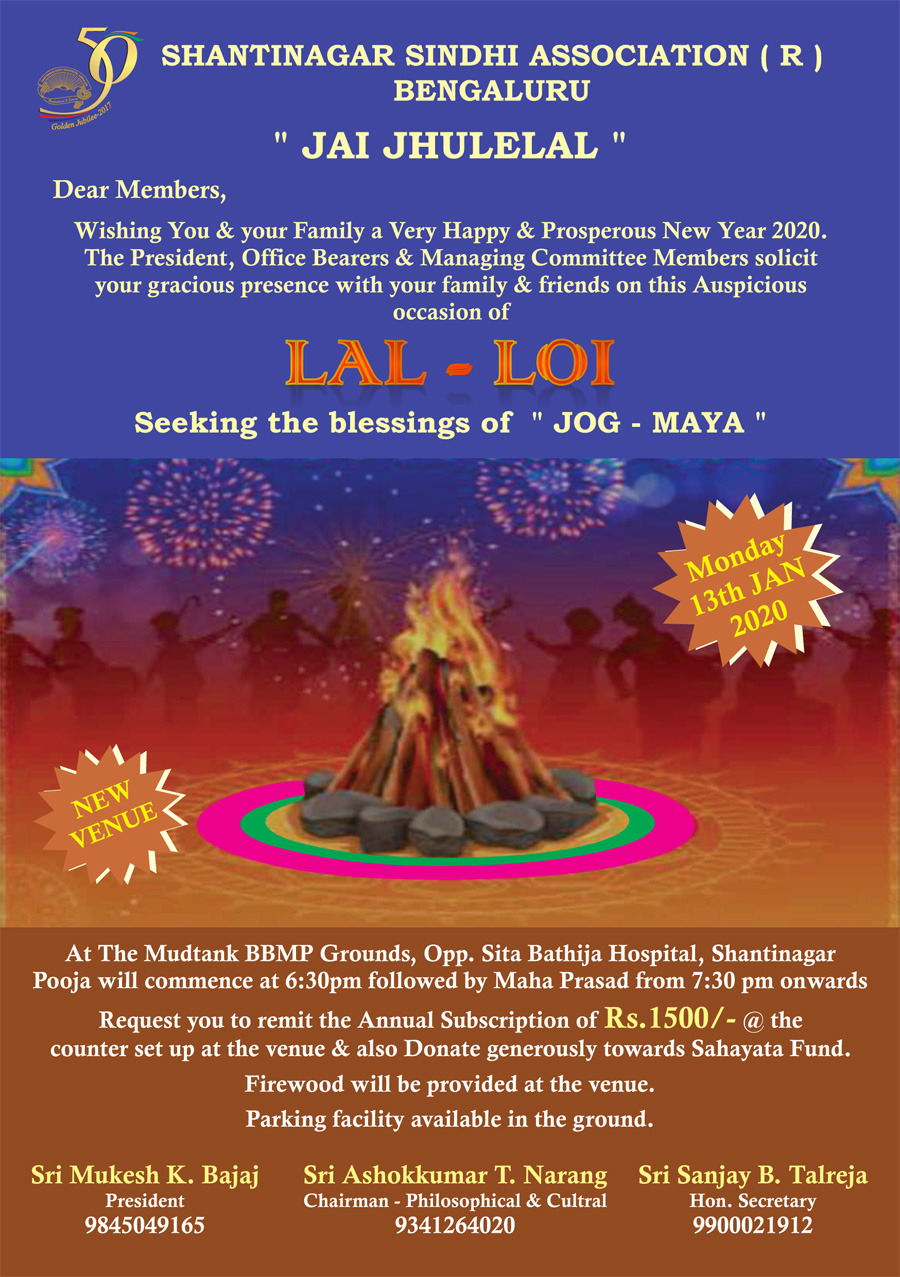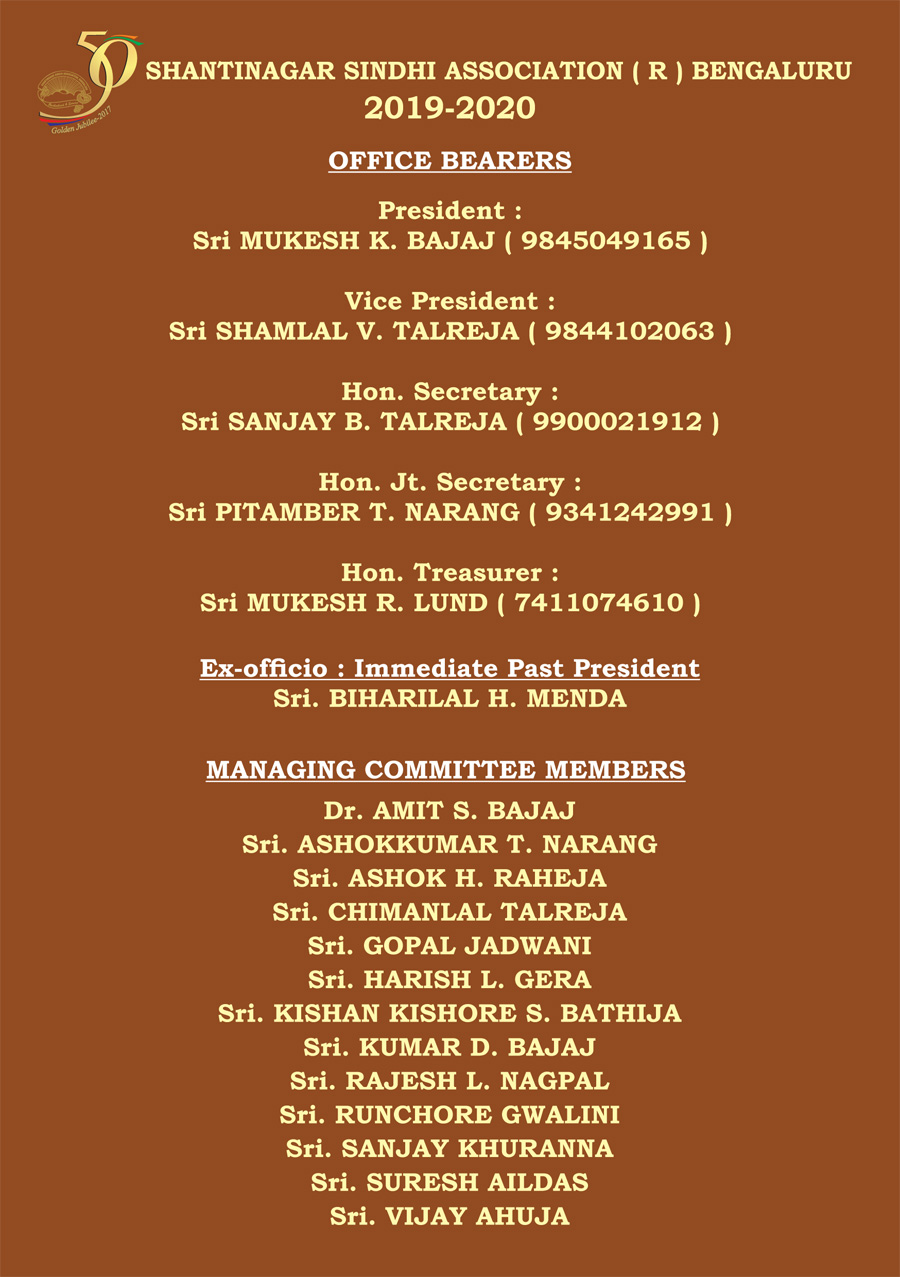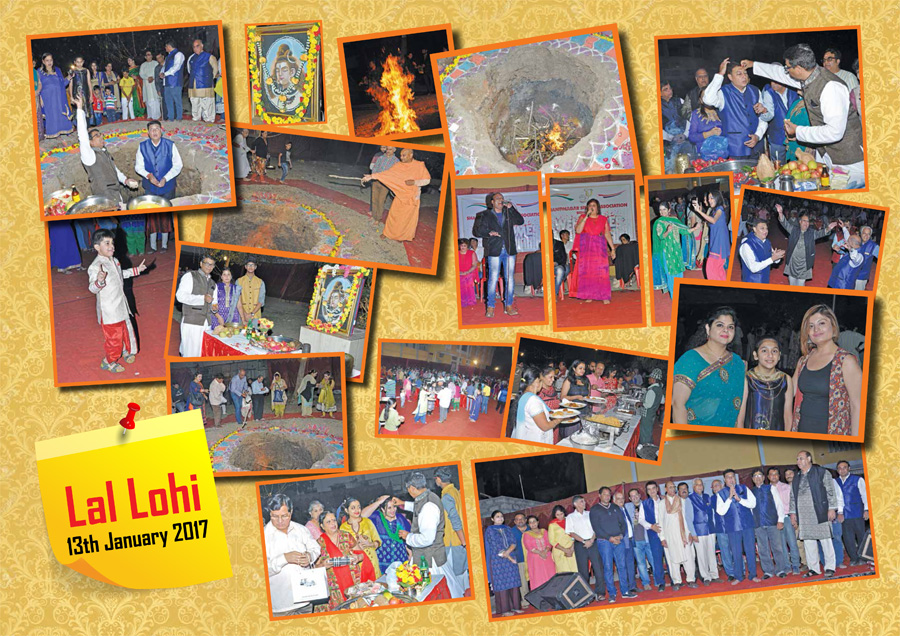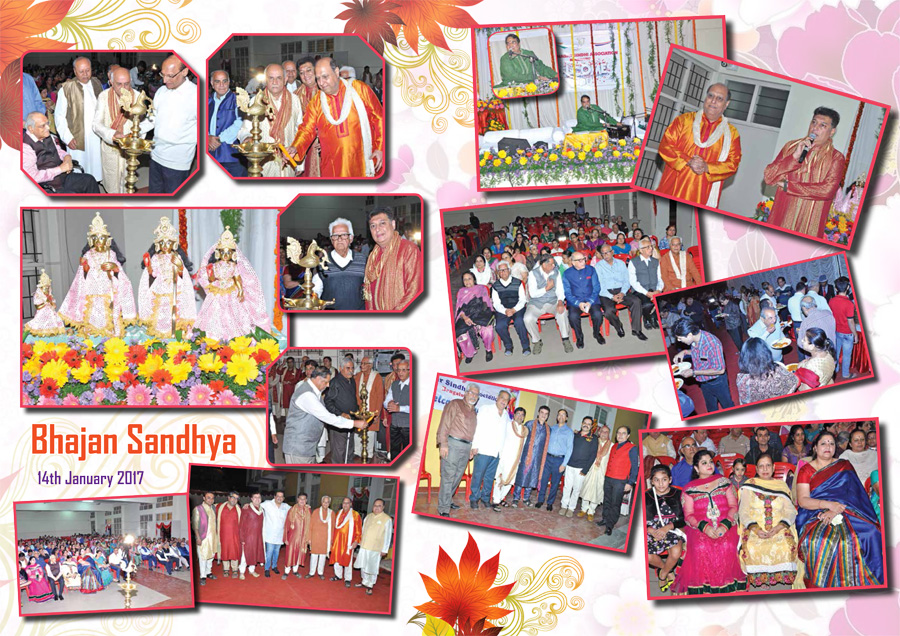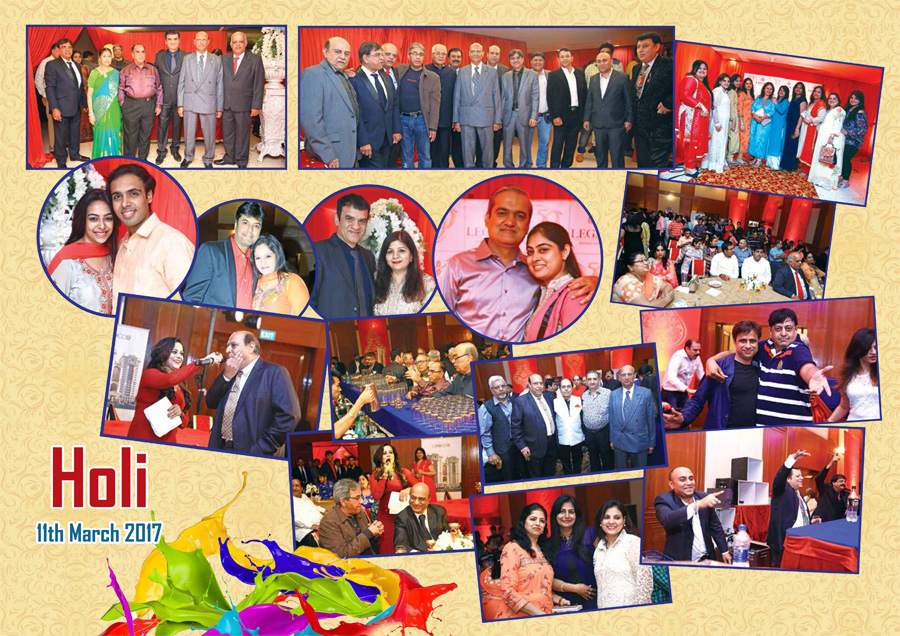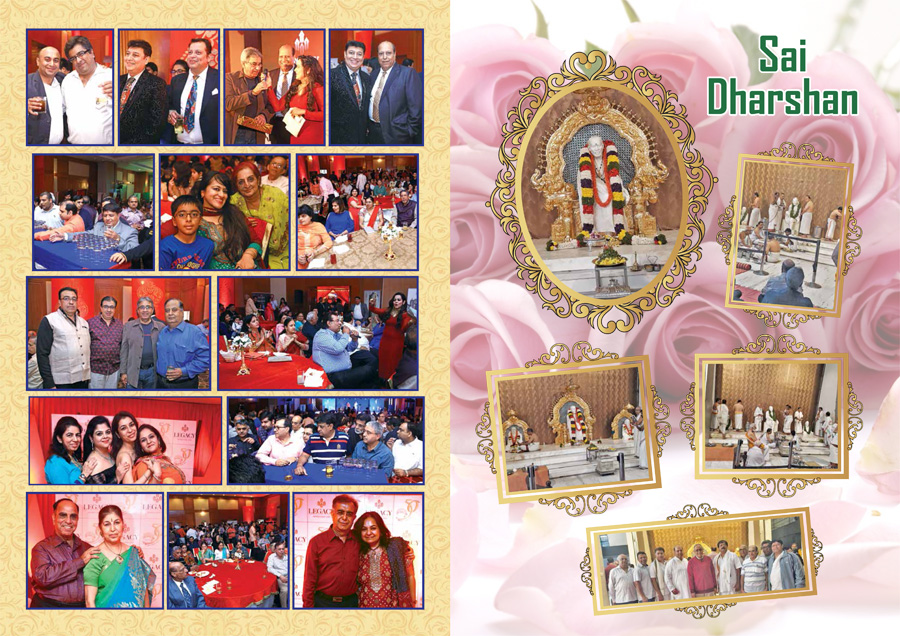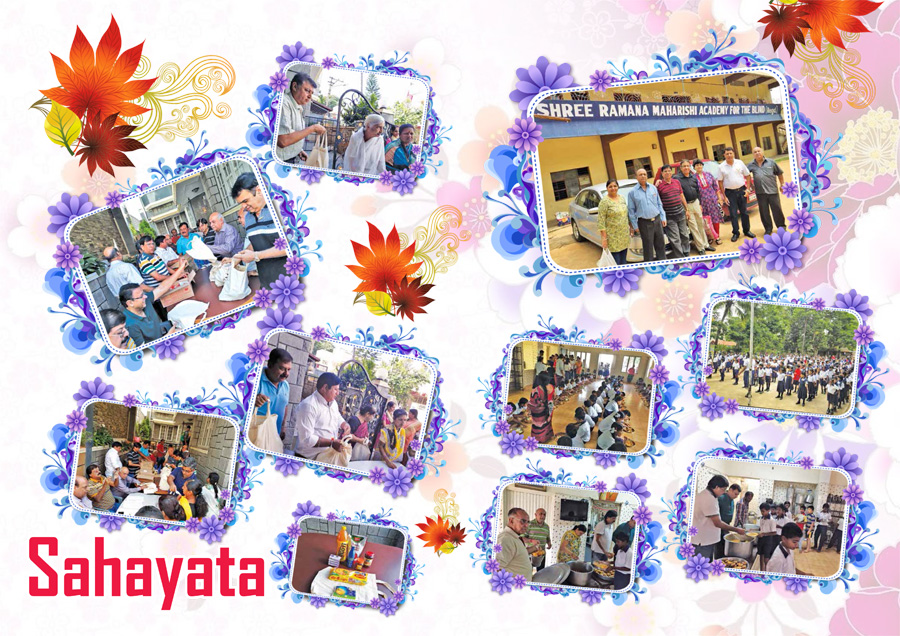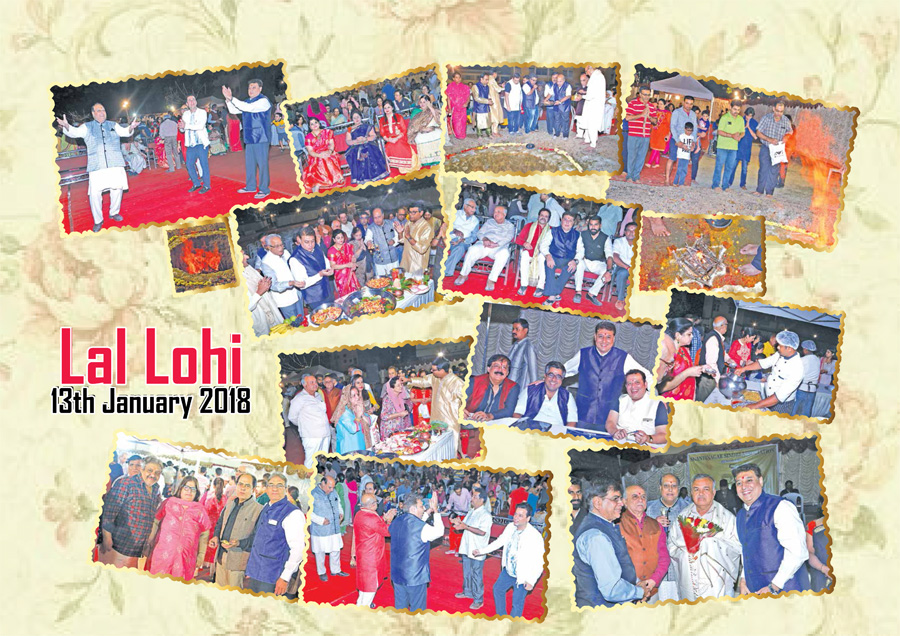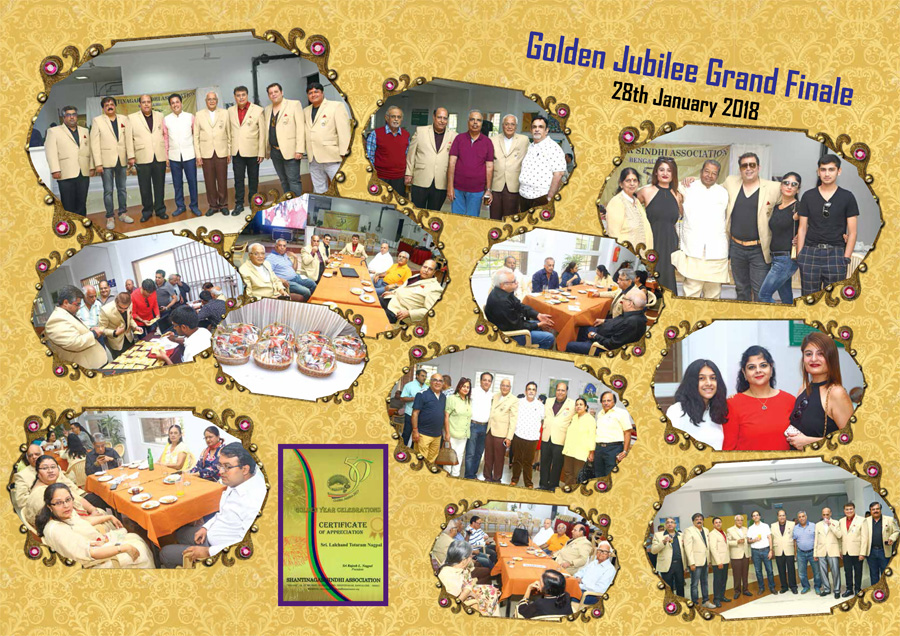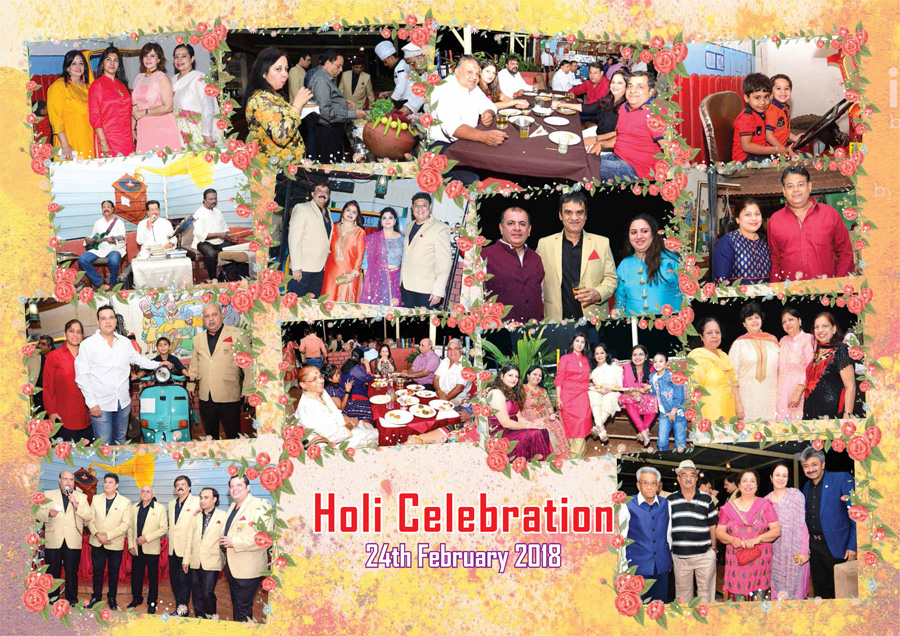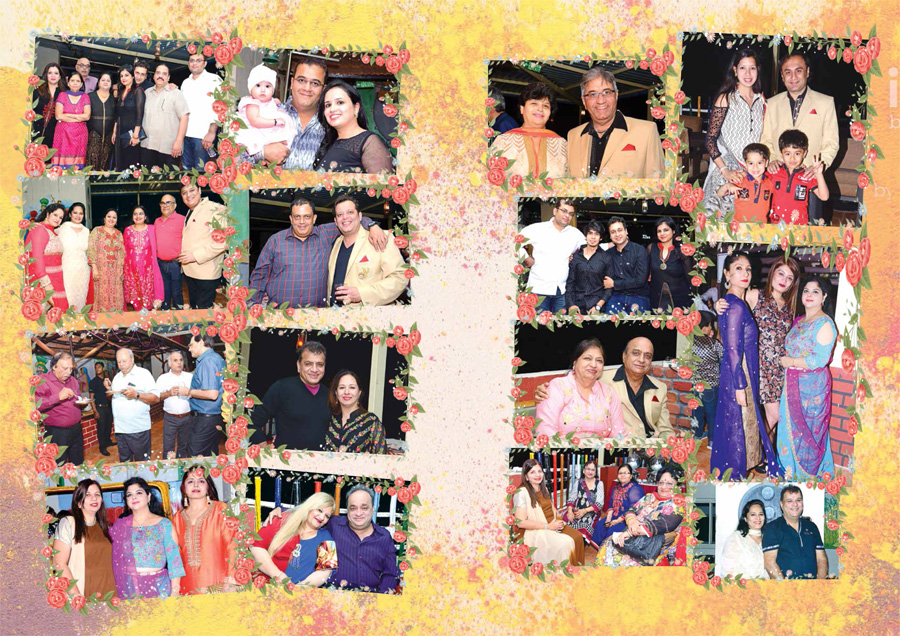 Religious and cultural events organized by the Association include occasions of 'Lal - Lohi' and Holi. Lal-Lohi is celebrated on the eve of 'Makara Sankranti' on the 13th of January every year. 1,500 people gather by the bonfire, to pray and offer wood. The arrangements made by the Association for this occasion include hosting of dinner prasad for the gathering. Members of the Association and their families also get together and party during Holi, celebrating it with flowers instead of colours. In the true spirit of its motto - "Brotherhood & Service".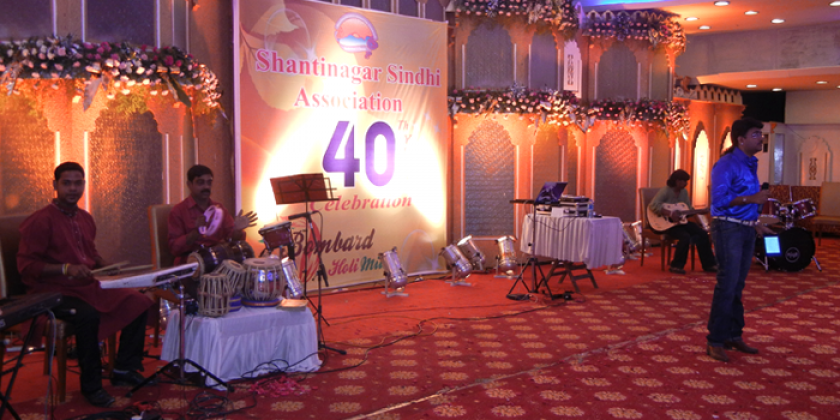 The Shantinagar Sindhi Association's annual fun filled picnics for their members and their families are very popular.

An annual journal called "Shanti Kiran" is also published to which the members can contribute.